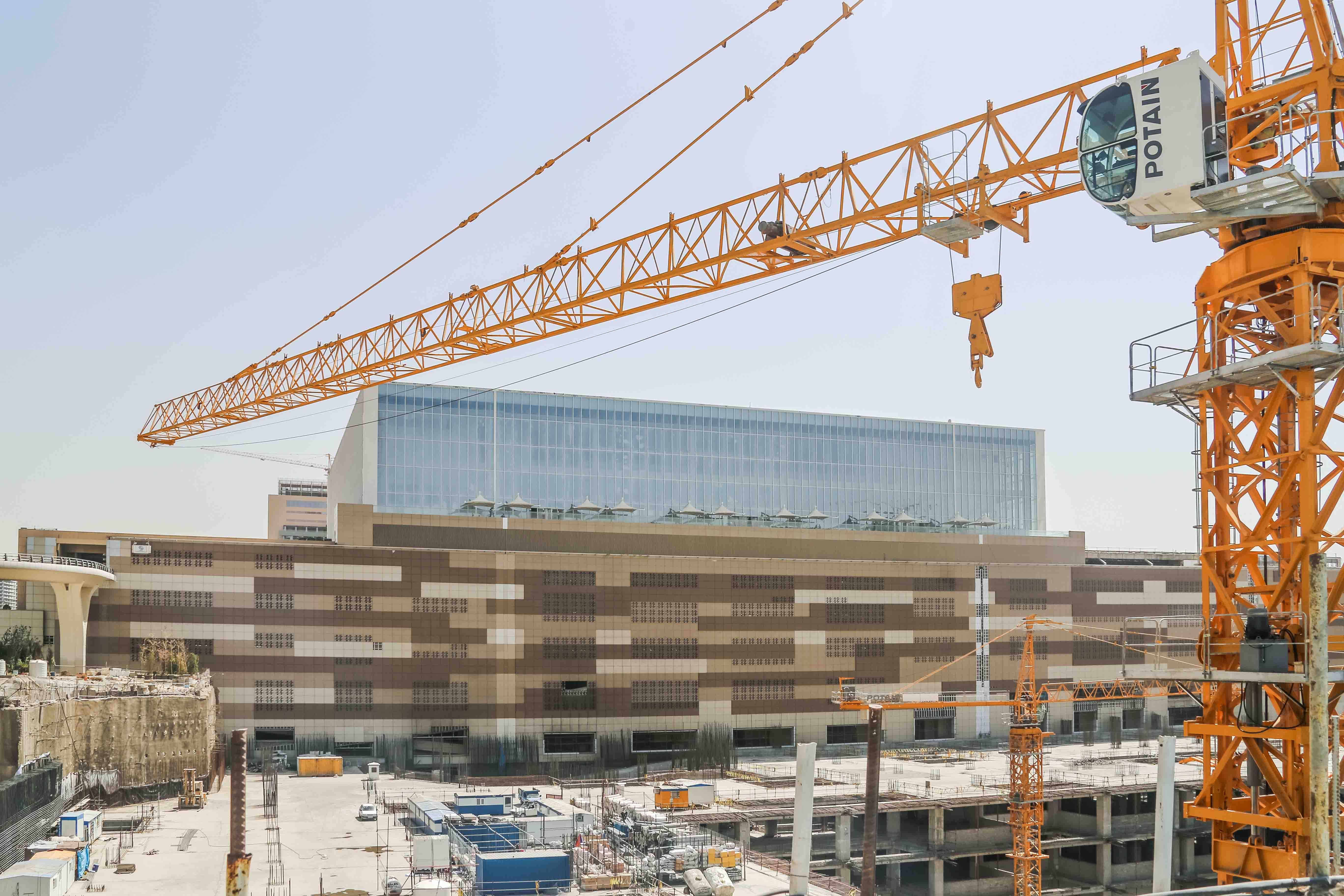 About Us
  Founded in 2003, Exxon group is a privately held engineering and construction company providing design, management, procurement and construction services to develop and build projects for customers both in Iran and overseas.
Since its inception, Exxon Group has endeavored to maintain a reputation for excellence in performance by providing a high quality services, based on technical competence, efficiency, cost effectiveness and adherence to contract programs.
We are designing and building some of the Iran's largest projects.
Exxon Group is among Iranian general contractors of Iran Mall project one of the the biggest shopping mall in the Middle East that is under construction in the northwest of Tehran city near Chitgar Lake. this project spans more than million square meters that includes of some 1000 shoppers.